We are further into what is our current 'normal', with minimized contact between people, tele-shopping, tele-work, tele-medicine. The newness is definitely wearing off, with parents struggling to balance work and family while others are facing stresses such as layoffs, virus exposure at work, or no access to relatives at long term care facilities. Yet our collective efforts appear to be helping reduce the coronavirus spread, according to public health analysis. Good work!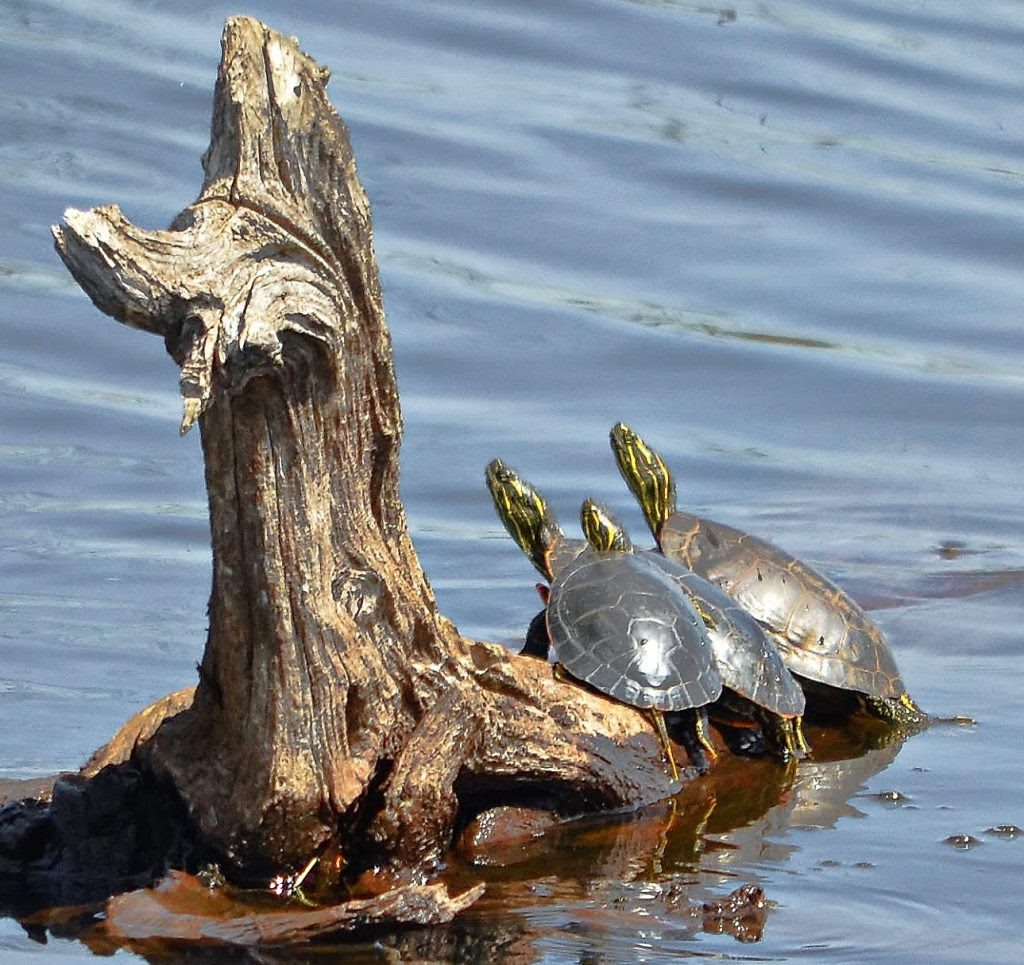 Photo Credit: Carl Wegener
We'll continue to use this space to offer suggestions for on-line resources to help us all "stay the course." And we figure everyone benefits from reading recipes (even if you don't actually cook), or poetry, or looking at beautiful pictures of nature.
Photo Credit: Carl Wegener
It's ok to take a break from reality to dream, or be creative, or dream creatively. Those of us at Marine Mills Folk School like to think about new classes and events. Here's what our board member and volunteer Cathy Wegener shared as she was thinking about the folk school and a return to 'normal':
There is nothing like the look on a student's face as they learn a new skill or hone in on a skill that has taken a bit of a hiatus in their lives. Our crochet instructor mentioned that at every class she loves hearing a story about someone's grandma and the crocheting they did. Sharing our stories, sharing a skill, sharing our company is what I look forward to – and smiles, lots of smiles.
And Jane Norbin, another board member and volunteer noted this as she thought about the re-opening of MMFS:
Marine Mills Folk School is all about making connections while we learn. Those connections are important to all of us and we're going to need them more than ever when we re-open. I can't wait!
We're staying positive yet realistic, and hope you are also. In the meantime, keep a schedule as much as you can, keep moving, and keep a smile on your face. We will get through this together!
Photo Credit: Carl Wegener