Reusing…..recycling….upcycling. Adding value to a used item, extending its life, creating new purposes and stories in the process. We're bringing new activity and a new use to our new location in Marine on St. Croix.
Come be a part of our story, and create your own! Our wonderful and generous volunteers have been getting our classrooms ready for our traditional arts & craft classes. Many of those classes share their own story of 'upcycling':
Digital Photography on October 12 where kids receive their own FREE recycled digital camera and begin telling their own story through photography.
Beginning Weaving on October 12 where our fiber arts students can reuse materials picked up in the forest or brought from home, creating a beautiful woven item.
Boro-Inspired Patch on October 19 incorporating the Japanese aesthetic of repairing or reusing tattered or worn clothing.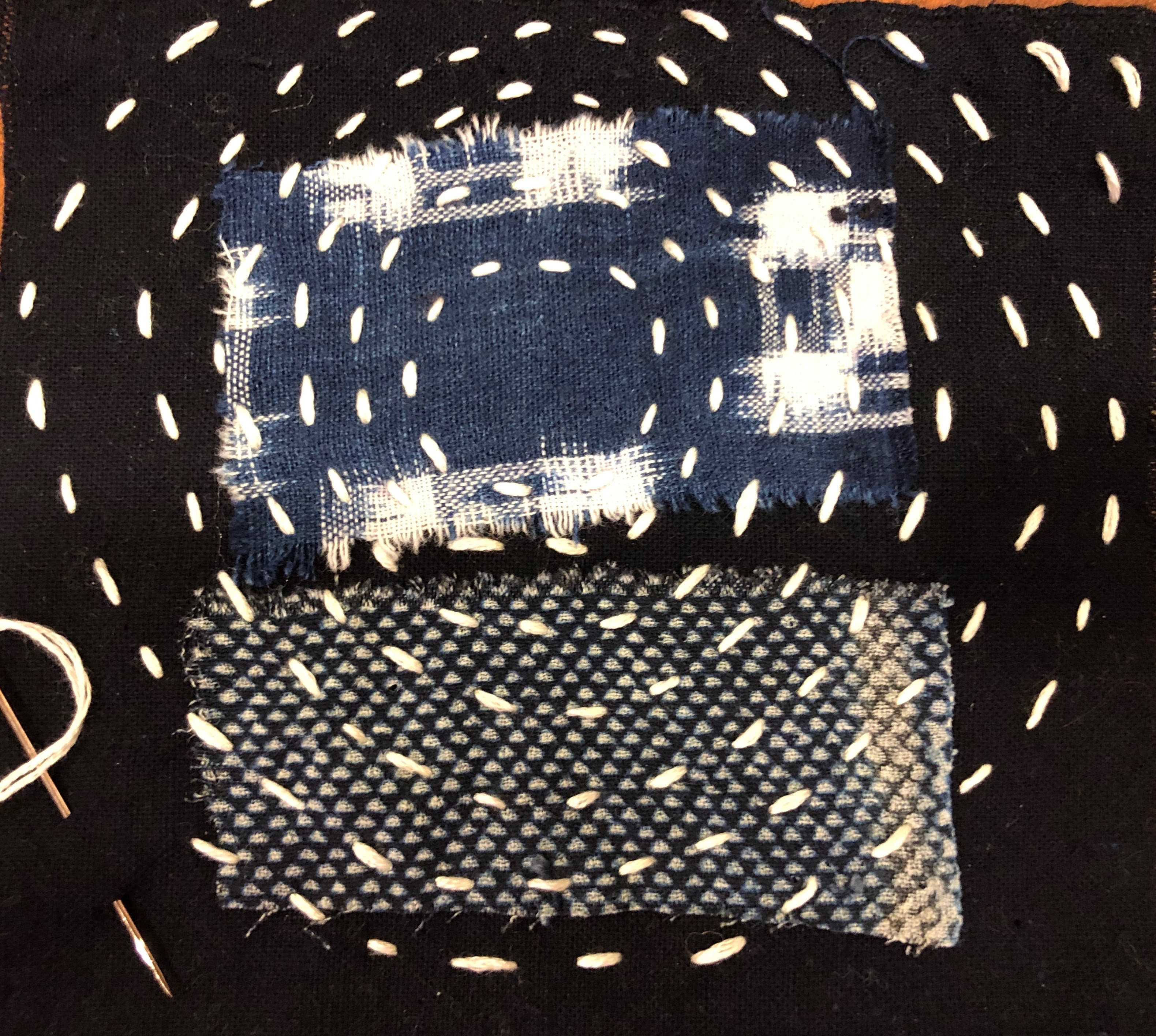 Photo Credit: Submitted by Michelle Greenhouse
We're working to help sustain and strengthen our community by bringing people together to share the joy of creating and learning together. Interested to learn a technique to help rescue a beloved pair of jeans? Want to give your child the opportunity to find joy and beauty through photography? Our folk school, in our new upcycled location in the beautiful St. Croix Valley, is waiting to welcome you!