While many think the 'dog days of summer' refers to the heat of the summer, turns out the phrase has been traced to ancient Greeks and Romans and the dog star Sirius, which rises just before the sun in late July to August, at least in the northern hemisphere. Who knew?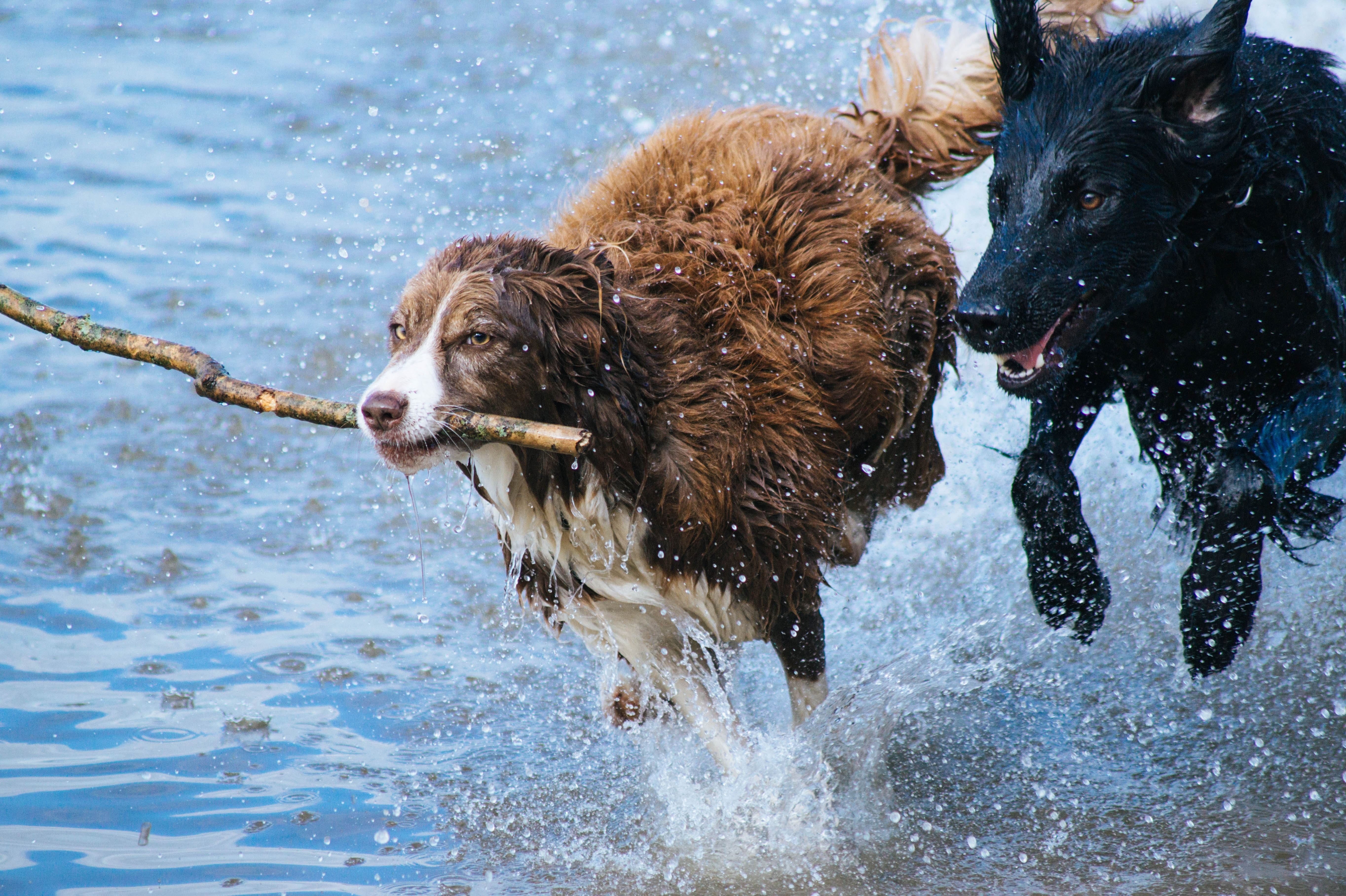 Photo Credit: Matt Jones on Unsplash
As we progress through our careers and personal life, we receive positive feedback by being the person who knows the answers in our field or area of expertise. We bring value through our knowledge. But sometimes lacking expertise, or feeling less 'in-control,' brings unexpected benefits. The process of learning something new, of trying and experimenting and eventually achieving a goal no matter how small, can bring a surprising sense of satisfaction and accomplishment. Providing an opportunity for life-long learners to explore new skills and experience the 'flow' and feeling of satisfaction of diving into a project is part of the reason Marine Mills Folk School exists!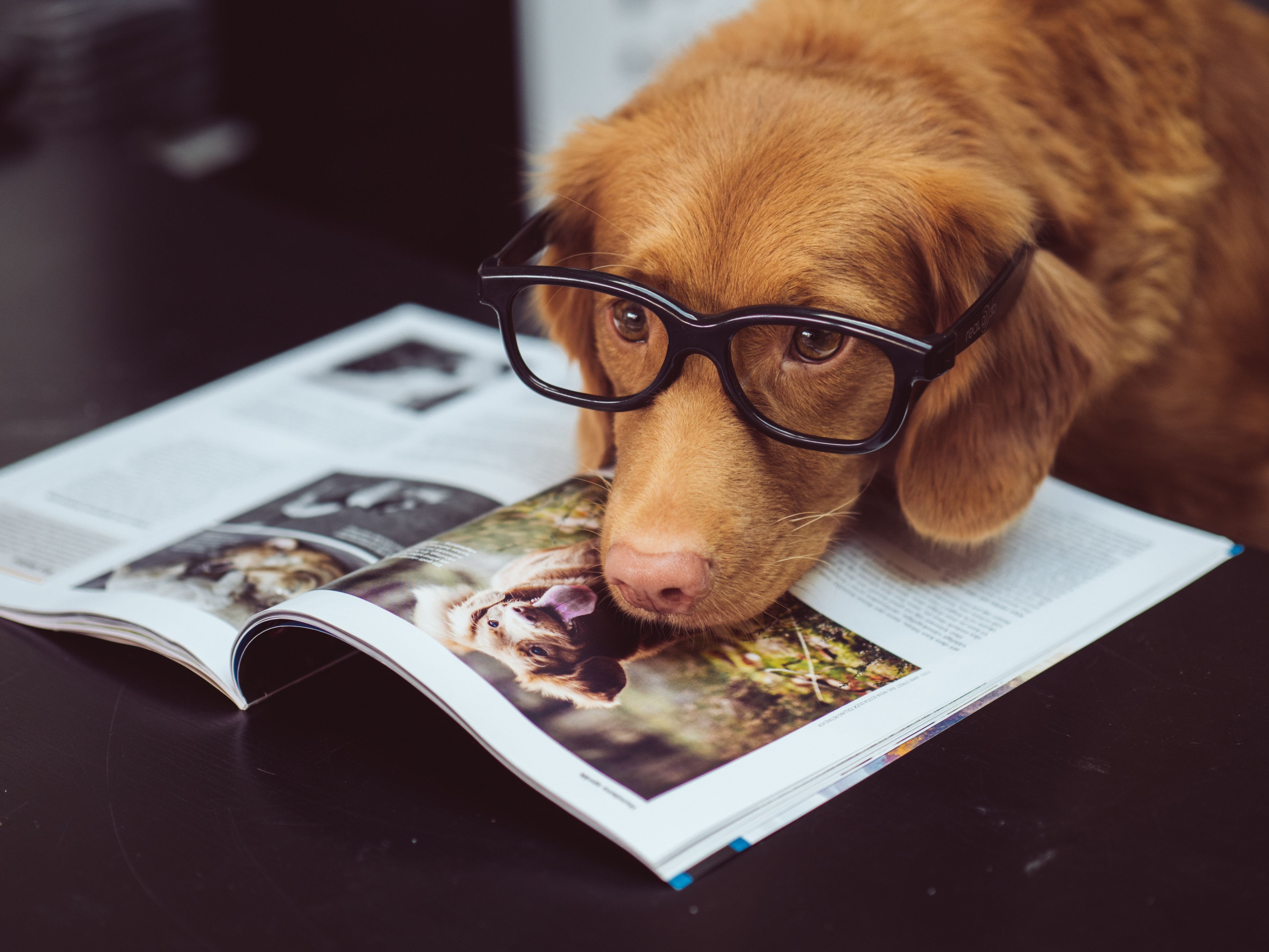 Photo Credit: Jamie Street on Unsplash
That is not to say that finding an interesting but somewhat obscure nugget of information via an internet search is at all similar to an academic degree or a career spent developing problem solving skills and knowledge! In truth, we're tying the two subjects together (dogs and life-long learning) because it's summer vacation time and we just wanted an excuse to find and show you some cute pictures of dogs. Enjoy what's left of the summer with friends and family! And while you're about it, sign up for an upcoming class, either by yourself or with friends, for a new hands-on experience that will be rewarding and fun!

Photo Credit: Baptist Standaert on Unsplash