Featured Class – Deadline July 12
Thought about fly fishing but didn't think you had the patience to learn, or were turned off by the emphasis on using just the right fly and gear? Give Tenkara a try! A Japanese fly fishing technique, Tenkara is a simple, easy to learn approach that focuses on catching fish. Bruce Maher, a local enthusiast and Tenkara expert will be sharing his passion and knowledge on Tuesday evening, July 17. Spend a couple of hours catching fish and learning a lifetime sport. There are just a few spots left in Learn to Japanese Fly Fish-Tenkara, grab a friend or sign up by yourself, deadline is Friday July 12.
Here's an article to whet your whistle…. Tenkara has Something for Everyone.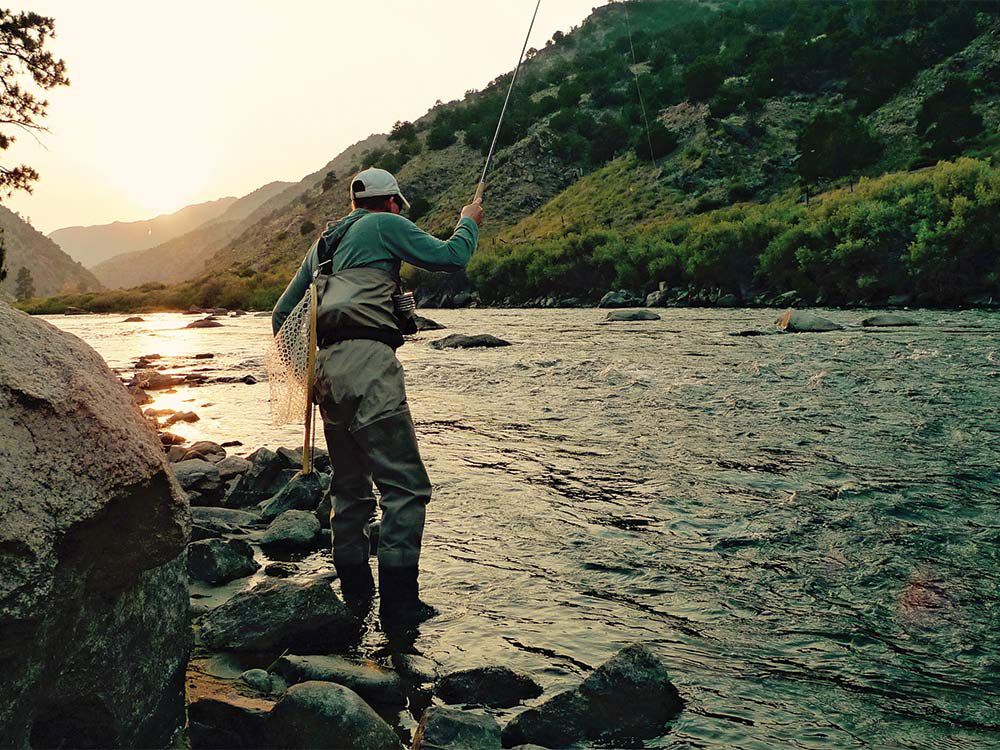 Photo Credit: OutdoorLife.com, Paul Vertrees