As a child Nanc planned on being an artist when she grew up, so you might say she was doomed to be a founding Board member of a folk school. A serial animal adopter, she also enjoys writing, reading, biking and crafting. Nanc grew up in the St. Croix Valley, left for the big city and then returned to raise a family plus goats, llamas, horses, dogs, cats, gerbils, hedgehogs, etc.
Your life was already plenty busy, why did you help found a folk school? I've always liked being around creative people and liked being part of a creative process. I felt the St. Croix Valley and the Marine area specifically would be an especially good fit for a folk school because of the natural beauty and the artists and teachers already here. I believed the closing of our local elementary school required some creative thinking and approaches, to bring people to the area.
What about the Marine Mills Folk School mission especially resonates? We need to create opportunities for people to get together and get to know each other, our future depends on this. Coming together, sharing backgrounds, and learning about each other will help make us all more open-minded and generous. I believe folk schools are places that bring people together, to learn and to create, people leave with a new community and a new appreciation for others.
Do you bring creativity to your everyday life? Most definitely, I write, I crochet and do other crafts, and I love to sing!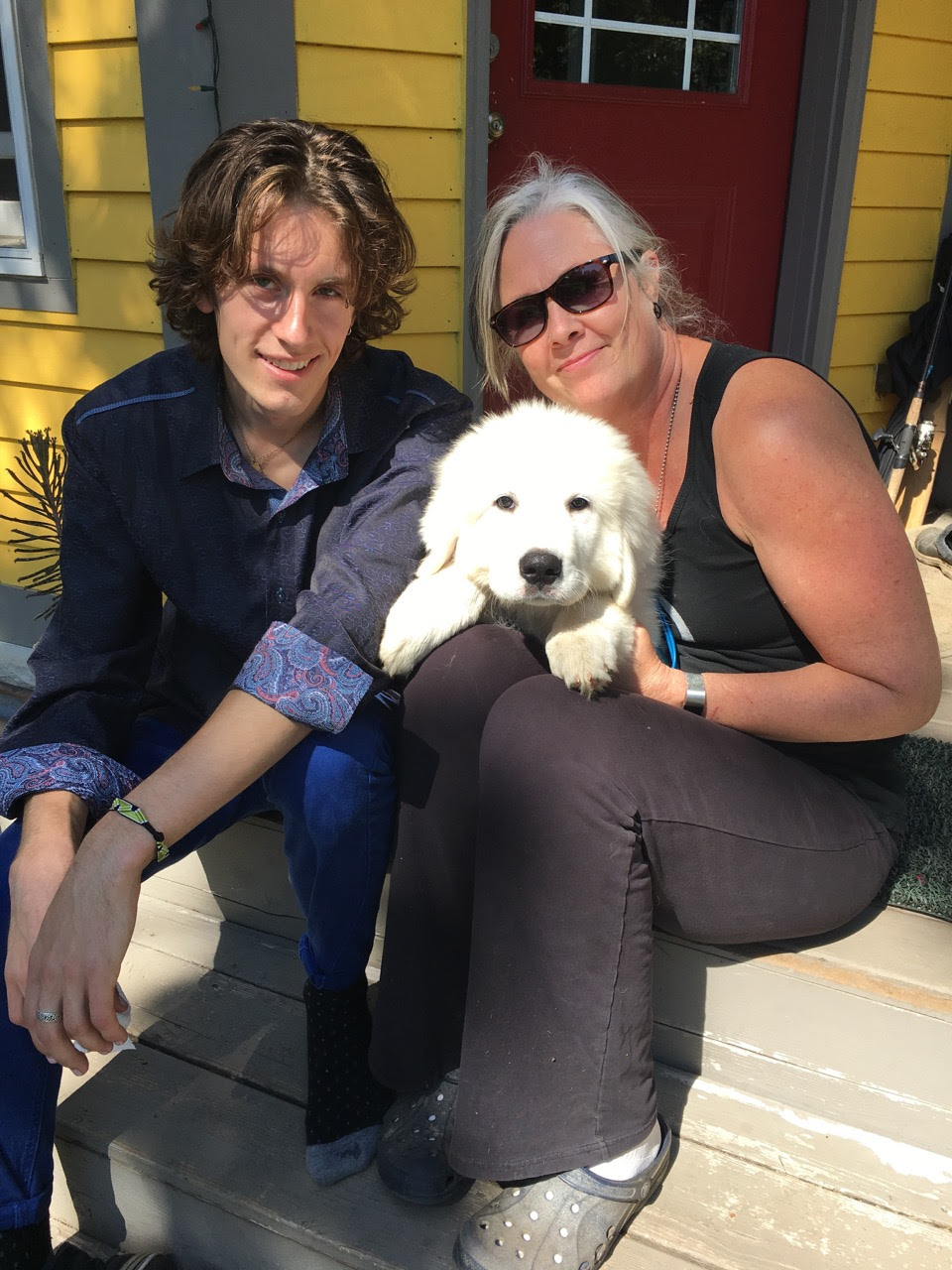 What is a folk school you hope to visit? The John C. Campbell Folk School in North Carolina https://www.folkschool.org/, the grandmother of them all!
If time and money were no object, what craft would you want to learn? I'd love to learn more about painting. I've dabbled all my life, but would love to learn more.


Finally:
Fictional location want to visit: Star Trek Universe
Last song sang: The River, by Coco Love Alcorn
Something that people are wild about, that you don't see the point of: SnapChat
Irrational Fear: fear of being eaten by a shark
Recommended podcasts: Clear+Vivid with Alan Alda
Photo Credit: David Clode on Upsplash