Why a folk school? Why here? Why now?
In 2017, Marine on St. Croix lost its elementary school, the center of our village for over 165 years. Generations of visitors have loved the serenity, beauty and recreational opportunities of the St. Croix river and valley, but I believed our area needed an additional 'pull' to keep our village thriving.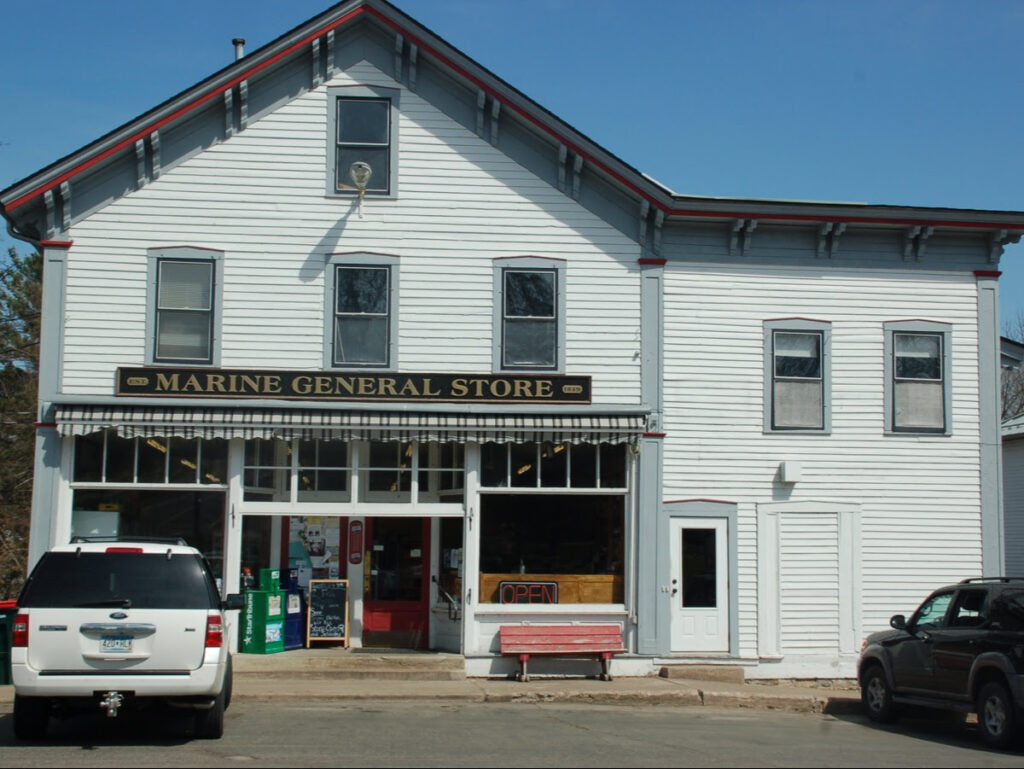 I knew we had many artists and artisans in the area whose skills were worth supporting and preserving. Following the lead of North House, a wonderful traditional arts & crafts folk school on the North Shore, there seemed to be a convergence of skilled artisans, a beautiful setting and a nearby population center filled with people who had a growing interest in traditional arts & crafts. Jumping ahead: a group of involved neighbors joined in, rolled back their sleeves, reached out to a new community school to ask about co-location, and worked to recruit wonderful, amazing teachers and artists to help us open a hands-on learning center. And here are, hoping to see you soon!
Robin
Board Chair, Marine Mills Folk School